The Global Health Project is a coalition of organizations, experts & advocates dedicated to improving & protecting the health & future for all humans through education, advocacy, programs and communication initiatives; defending health choice, equality and responsibility for future generations.

We are a group of doctors and citizens who acknowledge that we can't just move on from this experience. That we need to band together, recognize the truth, and step up and ensure that this never happens again.
The Global Health Project
We believe in the power of knowledge to ignite change. Our mission is clear: to expose the corruption and misuse of power within healthcare systems worldwide. We are not just an organization; we are a movement dedicated to unraveling the truth behind the curtains of government establishments. Our dependency on authority figures – as doctors and citizens – has put us all in a position where we are putting ourselves at risk, and mistakes are being made.

We need to reestablish the relationship with our health in general. We need to rebuild the trust in our doctor-patient relationships, and take back our power.


Our Origin Story
We are a group of doctors and citizens who acknowledge that we can't just move on from this experience. That we need to band together, recognize the truth, and step up and ensure that this never happens again.

We came together with the realization that forgetting what happened to all of us may be easy, but it won't do anything to ensure it doesn't happen again. If we don't empower each other now to call out what's true, we are putting ourselves at risk for losing complete control when the next pandemic hits.


Our Vision
In a world where health is a fundamental right, GHP envisions a future free from the shadows of corruption. We are committed to shedding light on the injustices within healthcare systems, empowering individuals to stand up for their rights, and fostering a global community that demands transparency and accountability.We need to give permission for doctors to acknowledge that mistakes were made and we need to ensure it won't happen again.

We will start demanding real conversations between doctors and their patients, between neighbors and families. Conversations where we can sit down with intention and dig deep into concerns and look at all information, and honor and respect everyone's personal choices.
Unveiling the Truth
Healthcare is a lifeline that should never be tainted by greed, manipulation, or misuse of power. At GHP, we are passionate about exposing the hidden narratives that jeopardize the very essence of healthcare—stories that need to be heard, discussed, and acted upon. Through compelling video content and curated resources, we aim to educate and enlighten, providing a platform for truth-seekers to unite.


Empowerment through Knowledge
Knowledge is power, and at GHP, we believe in empowering every individual to make informed decisions about their health and the health of their communities. By unraveling the complexities of corruption within the healthcare system, we arm you with the insights needed to stand tall, follow your instincts, and advocate for change.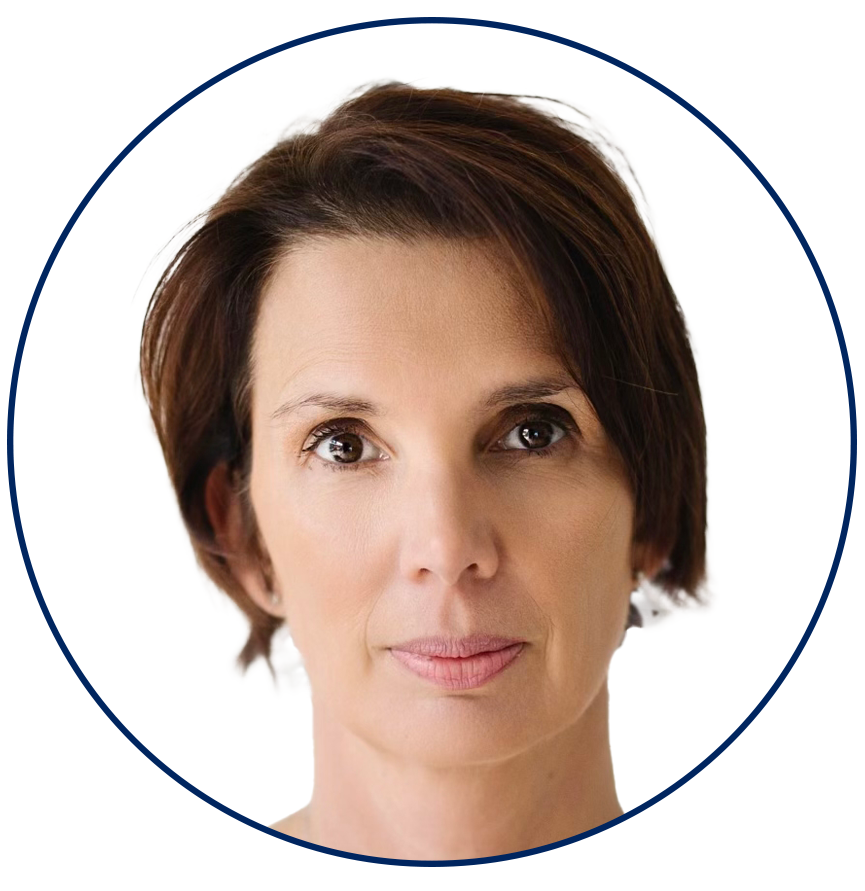 Dr. Kat Lindley, the President and co-founder of the Global Health Project—an alliance comprising organizations, experts, and advocates dedicated to enhancing and safeguarding global health. Their commitment is realized through educational initiatives, advocacy, programs, and effective communication, promoting health choice, equality, and responsibility. The Global Health Project serves as a guiding force for informed decision-making in healthcare.


Dr. Lindley, a highly regarded board-certified family physician, commenced her medical journey in Croatia, culminating in a thriving practice in Texas. Motivated by the transformative impact of caring for entire families and witnessing their development, she embraced the role of a family physician with wholehearted dedication. Throughout her career, her passion for healthcare has evolved into a resolute commitment to finding solutions for improving the overall healthcare system.


As a Fellow of the American College of Osteopathic Family Physicians, Dr. Lindley's dedication extends beyond her practice. Actively involved with influential medical organizations such as the Global COVID Summit and AAPS, she staunchly advocates for her profession, patients, and the well-being of children. Having served as the Past President of both the Texas Osteopathic Medical Association and the Texas American Academy of Osteopathic Family Physicians, she has played pivotal roles in shaping the medical landscape.


Dr. Lindley, at the forefront of health advocacy, brings her compassionate approach to the Global Health Project. Grounded in a profound understanding of humanity, her medical philosophy emphasizes the interconnectedness of spirit, mind, and body. In her own words, "I always felt that medicine is about humanity; spirit, mind, and body. We are all more than the sum of our cells and functions." Encouraging a holistic perspective, she motivates patients to rediscover life's essence through a blend of faith, love, and positive actions.


With Dr. Kat Lindley, you transcend being merely a patient; you become an integral part of a compassionate journey toward comprehensive well-being—one that addresses the spirit, mind, and body.
With over 20 years of high visibility leadership roles in the Market Research industry Leonard '"Lenny" Murphy is widely considered one of the most influential insights & analytics industry thought leaders and advisors in the world. As the CEO of several successful companies, most notably full-service agency Rockhopper Research, tech-driven start-up BrandScan360, CSO of data-privacy platform Veriglif, Board Member at Savio RXC and Founding Partner of strategic consultancy Gen2 Advisors his experience is vast and sought after. He is a tireless advocate for innovation in the insights industry, a dedicated supporter of building great win/win relationships, and a big believer in just generally trying to be helpful whenever and wherever he can.

As the father of 6, including 5 daughters, he is intensely focused on women's health issues and health freedom topics in general. In 2022 he and his family embraced organic homesteading on a deeply rural property in KY.